Share Your Vision
Sell Your Work
Everything you need to create, print, and sell your book
Choose a Format

We have formats for any project, including Trade Books that are priced to sell, Photo Books that offer options and luxury, and Magazines for serial content.

Select Your Tool

Whether you're a beginner or a pro, we offer complete control with our free book creation tools for all skill levels. If you use InDesign, have a PDF, or need a free tool, we can help.
Sell on Demand

Sell one copy at a time and let Blurb fulfill the orders or place a large order and sell in-person.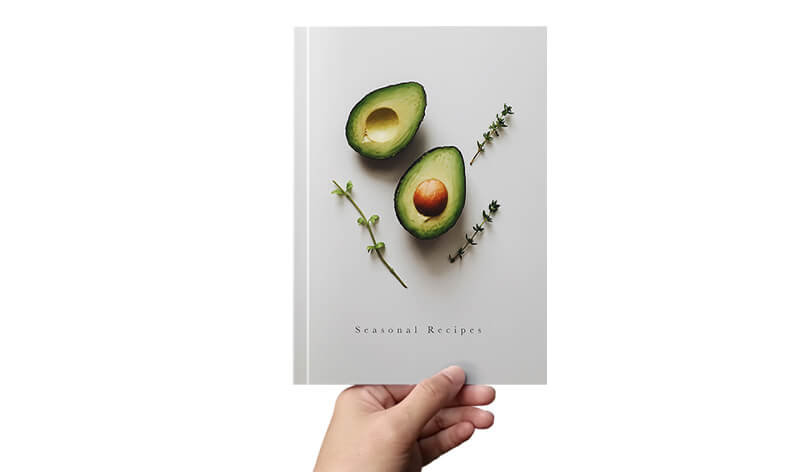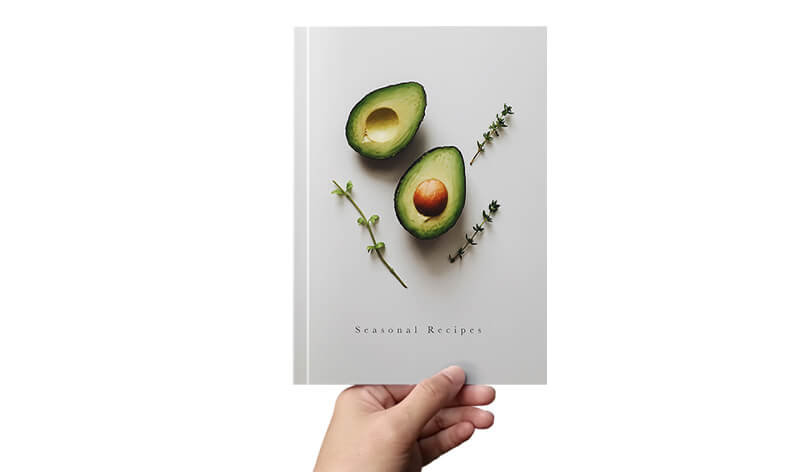 Cookbook
Seasonal Recipes Cookbook
Tool: BookWright, Blog-to-Book
Hardcover 20x25 ImageWrap Trade Book, 120 pages
Printed digitally on-demand
Sold on Amazon (through Ingram)
Base Price: $39.31
Retail Price: $49.99
Profit: $10.68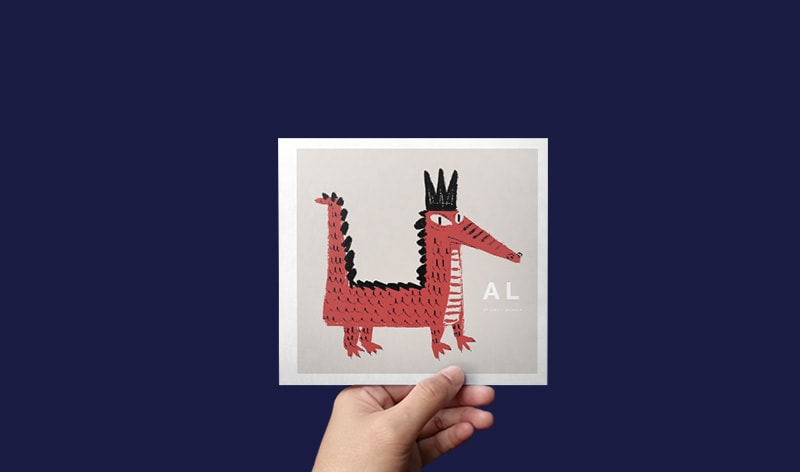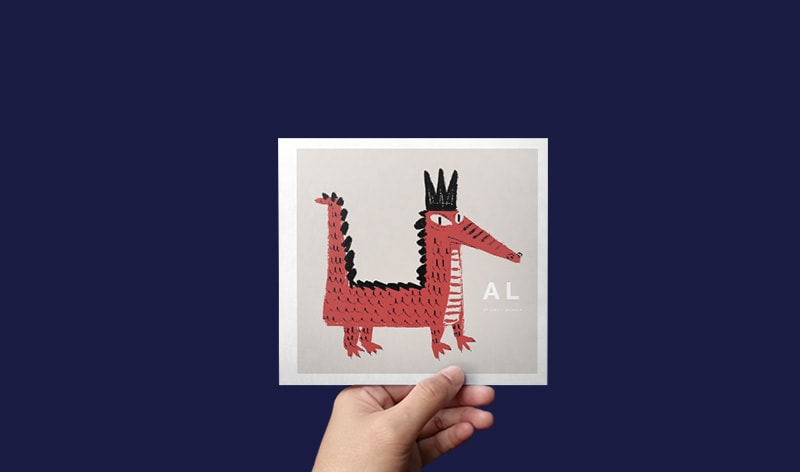 Children's Book
Educational Children's Book
Tool: BookWright
Softcover 18x18 Photo Book, 34 pages
Volume Printed digitally, 300 copies
Sold in person
Base price, $19.19 (- 25% Volume Discount = $14.39 per book)
Retail Price: $24.99
Profit per copy: $10.60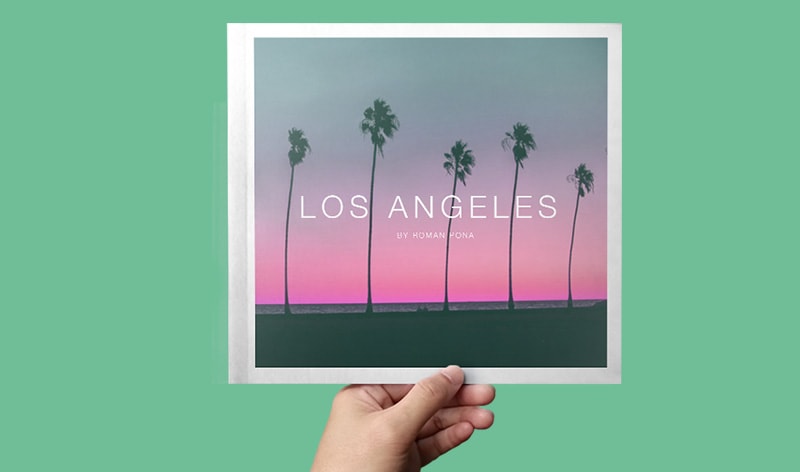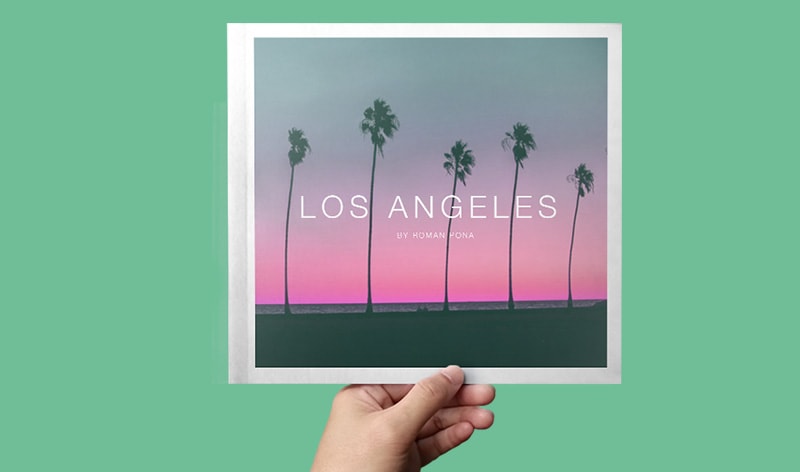 Photography Book
High-end Monograph
Tool: Plugin for Adobe InDesign
Hardcover 30x30 ImageWrap Photo Book, 168 pages
Printed offset, 1000 copies, shipped to Blurb storage
Sold on photographer's website
Base price: $25.00 (includes shipping and storage)
Retail Price: $78.00
Profit per copy: $53.00